THE GREENHOUSE: New Projects At Work
Good Friday – Short Film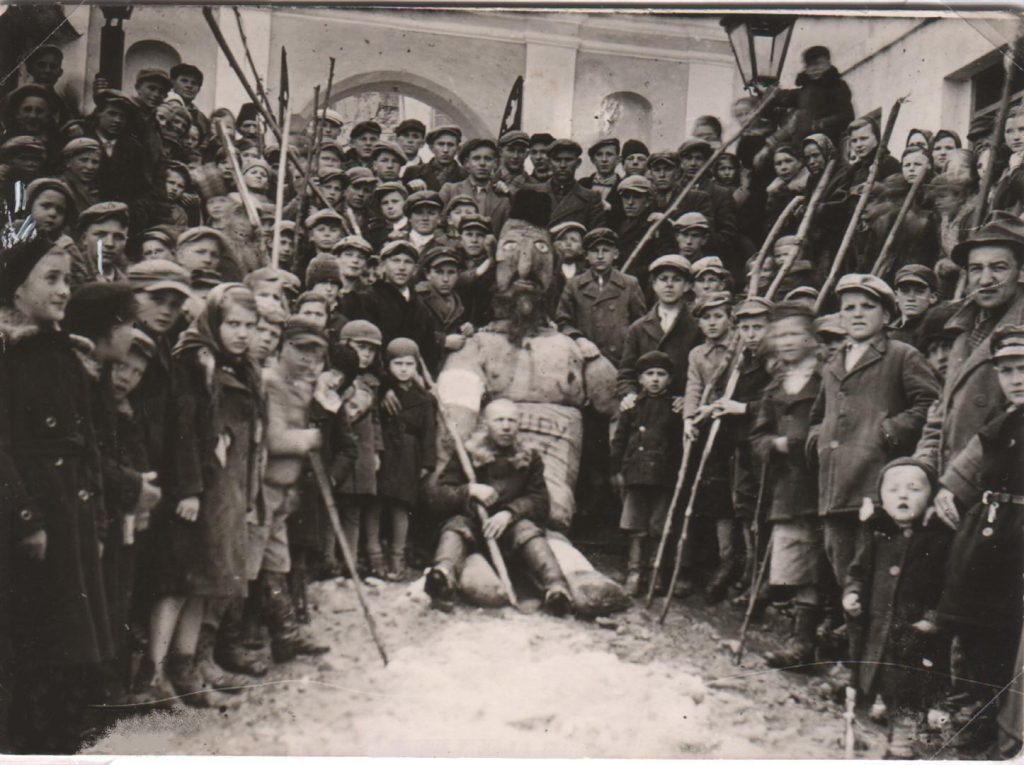 In a small village, a violent antisemitic ritual is held every few years, for many decades.
One little girl raises one question, one doubt about the ancient motive of the ritual, but unfortunately, her voice falls on deaf ears and fails to prevent the horrific tragedy this brutal ritual will bring.
A short drama based on real events.
In production.
My Dearest Evil – Feature Film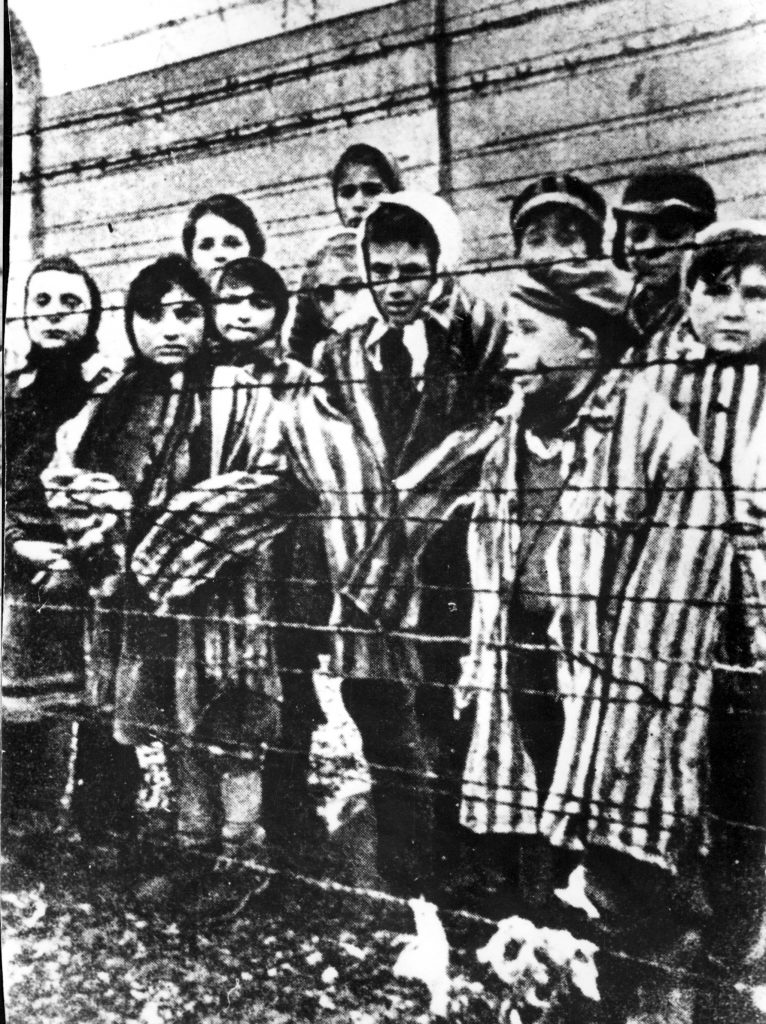 The inconceivable cruelty of those who are perceived as having the greatest tenderness.

A full-length drama film based on real events.
In development.