El bosque del Consuelo (Consolation)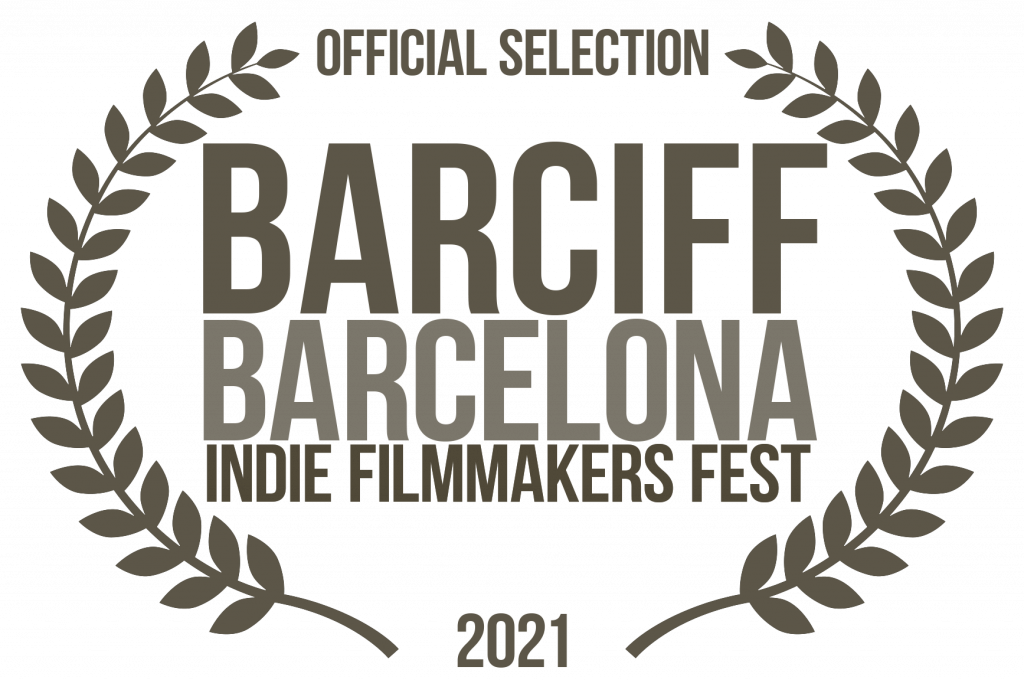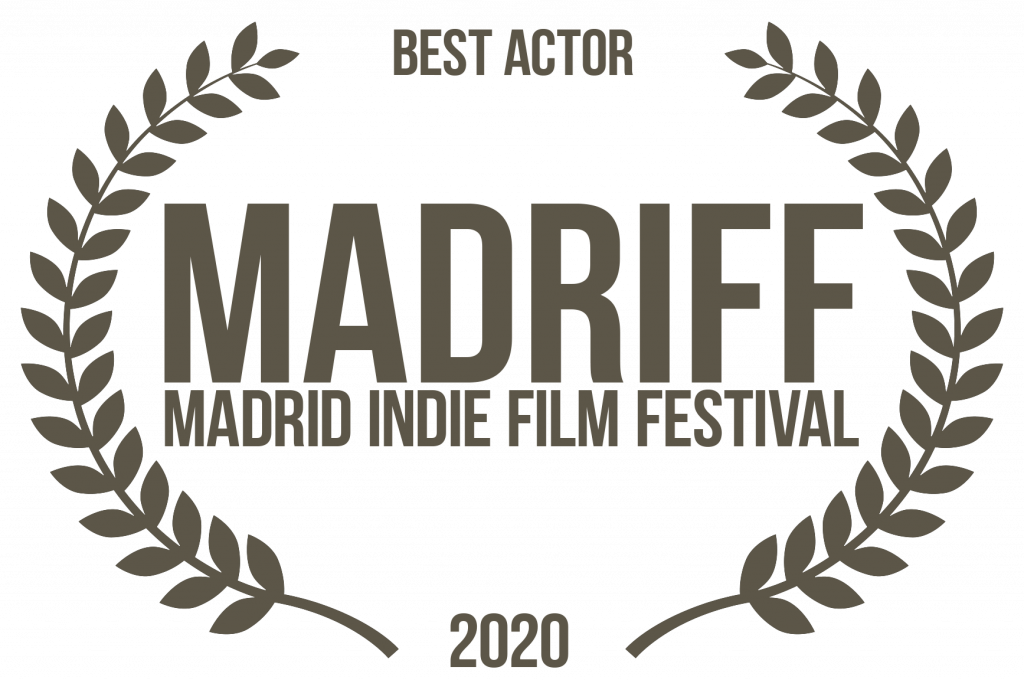 Synopsis
Justo is a 70-year-old widowed father who has to take care of his autistic, 40-year-old daughter Consuelo.
Justo and Consuelo live in a rural area of Spain and are the only inhabitants left in the village, abandoned for many years. The forest and vegetation are the only things that surround them.
Despite the harsh living conditions, Justo tries to take care of the house, the animals, and his daughter, but his efforts are being weakened by the pains of age and the extreme tantrums of Consuelo, who can not understand what is going on.
This situation pushes Justo up to his maximum limit.
Cast
Celso Bugallo.  One of the most outstanding Spanish actors, winner of the prestigious Goya Award®. Celso has participated in more than 20 films and several TV series. He is the founder of the theater company in Galicia, Spain. Celso won the Best Actor award at the 2020 Madrid Indie Film Festival for his role in this film.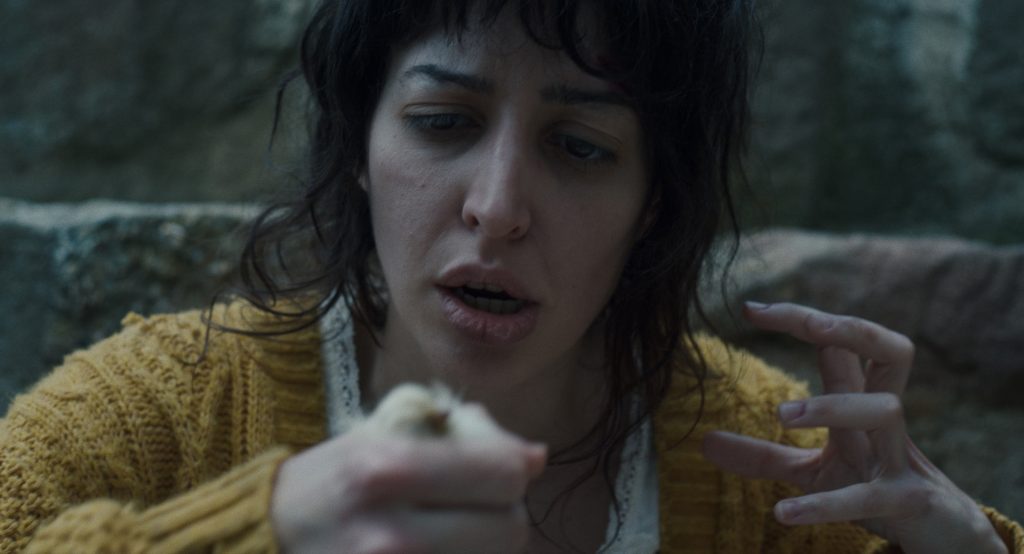 Montse Barriga.  An incredibly talented actress who starred in several short films, and participated in the weekly Spanish TV series "Nit i Dia" on TV3. She is co-founder of Mamut theater company in Barcelona, Spain. Montse was nominated for the Best Actress award at the 2020 Madrid Indie Film Festival and the 2021 Barcelona Indie Filmmakers Festival for her role in this film.
Director's Statement
That day, in that place, I decided to make this film. I stood in a store at the checkout line when I noticed an autistic guy with his old father.
The guy kept interrupting his father while he was talking to the salesman and did not stop touching the products on the shelf. The father asked him many times to stop until he lost his patience and shouted at his son. The guy went wild and threw all the products off the shelf. His father slapped him. I was shocked.
My automatic thought was: What a violent parent, truly a criminal. But after a few hours of reflection, I thought it would be wrong to judge the father without knowing what kind of life a family with an autistic child has.
The research I performed in preparation for making this film led me to the conclusion that being a parent of an autistic child is a very difficult and sometimes unbearable task, to the point of loss of self-control, as happened to that father in the store.
However, I still stand firm in my opposition to violence of any kind. Even if the father has reached his limit of restraint, he should have reacted differently, non-violently.
The goal of this film is to open a small window to the world of these families and try letting the viewers feel this endless conflict.
Ethel Jagolkowski Kfir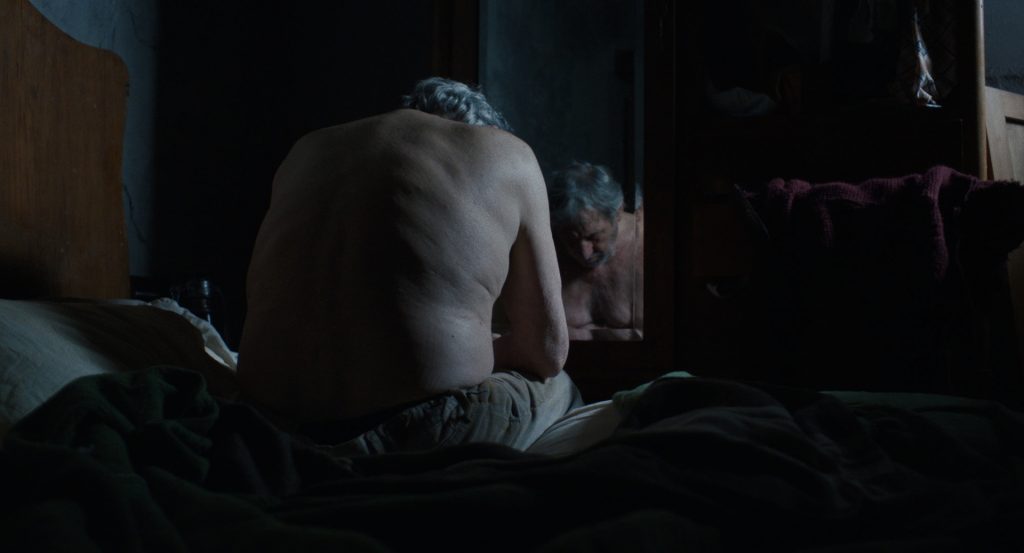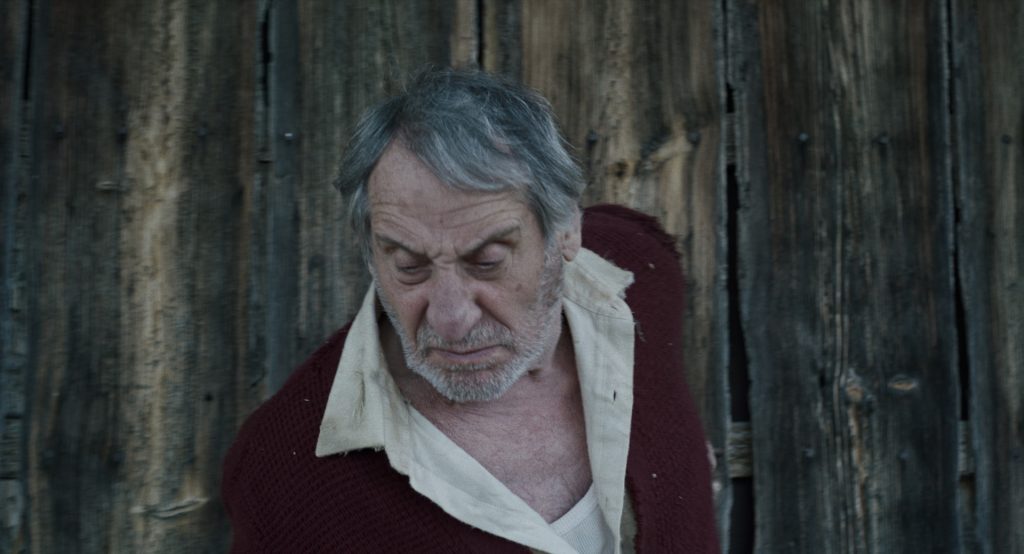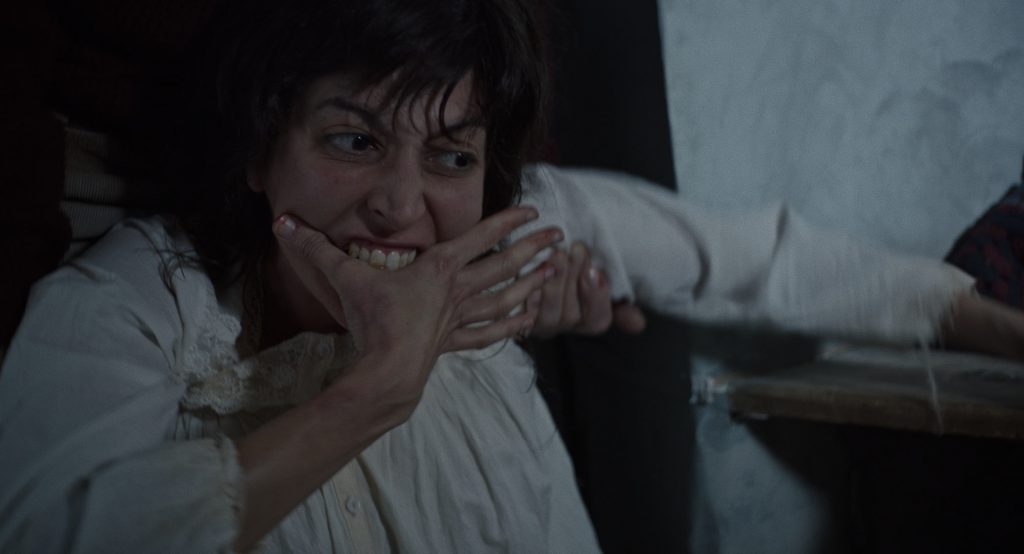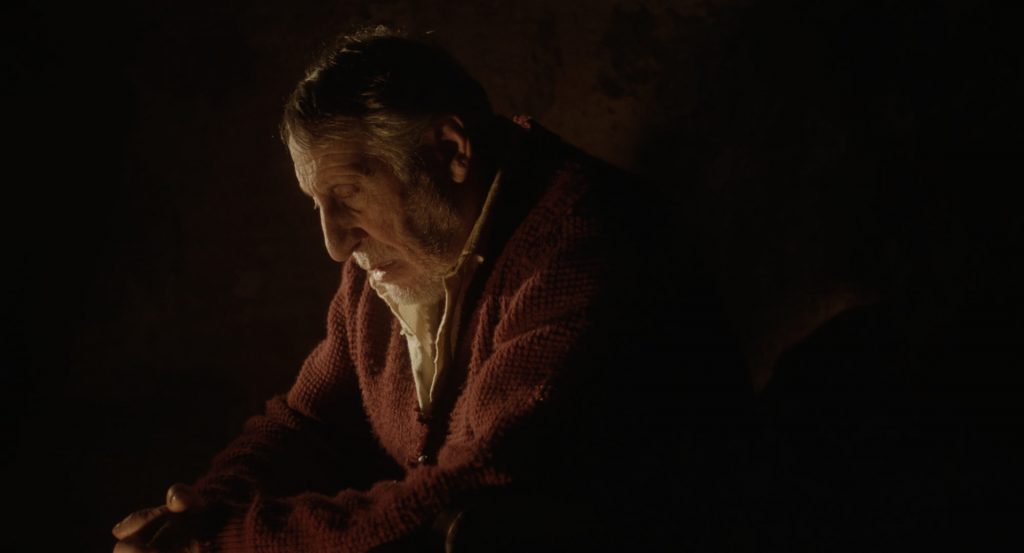 Full Crew List
IMDb.com – El bosque del Consuelo
Info Sheet
Original title  El bosque del Consuelo
English title  Consolation
Country  Spain
Year  2019
Runtime  28 min
Language  Spanish
Subtitles  English
Genre  Fiction, Drama
Shooting Format  Digital 2K
Aspect Ratio  1.85:1
Exhibition Formats  DCP, ProRes 4444
Sound Format  5.1 surround, Stereo